Code 128 is bar code symbology that is capable to encode full 128-character ASCII character set and extended character sets. Code 128 includes a checksum digit for verification. It has been widely implemented in many applications whereas large amount of data must be encoded in small amount of space.

Code 128 includes 107 symbols: 103 data symbols, 3 start codes, and 1 stop code. To represent all 128 ASCII values, there are three code sets (A, B, C), which can be mixed within a single barcode (by using codes 98 and 99 in code sets A and B, 100 in code sets A and C and 101 in code sets B and C to switch between them.
Price :
$00.00
(Absolutely Free with our barcode software)
Availability : In stock! Order now!
Category : Barcode Font
Rating value :
2.0
/ 5 stars
ReviewCount : 25 customer reviews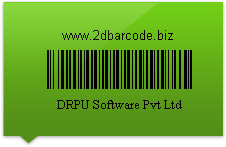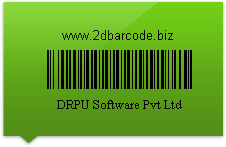 Code 128 has three types of sets i.e. Code Set A, Code Set B and Code set C.